Create a combination of unique, elegant, and sophisticated materials. Leatherettes, Textiles, Duo Textiles, Suedes, and Velvets all handpicked and chosen with you in mind. Materials are available collection-wise (for details head over to our nShop accessed from the Customer Area).
Before you place your order we recommend getting your hands on a one-of-a-kind, tangible Swatch Book to see, feel and enjoy the material choices in their full glory.
Download the Online Swatch Book to view material previews and the available personalization options as well as the available fonts which can be applied to personalize your photo products.
Disclaimer: Please understand that materials in the tangible Swatch Book may vary slightly from the colors on your monitor. Tangible Swatch Books are available to order from the 'Starter Pack' tab.
VELVET & SUEDE TEXTILES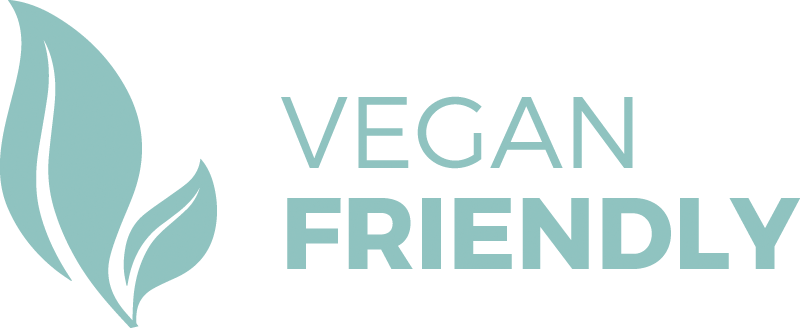 Rich and soft velvets in a selection of colors. Find your favorite velvet or suede finish here.
Velvet textiles:
Fit for royals. Velvet textiles are soft, long-haired textiles which appear to change colors when they are brushed against the material.
Suede textiles:
The definition of luxury. Suede textiles are characterized by their short hairs and are available in a variety of beautiful colors.
TEXTILES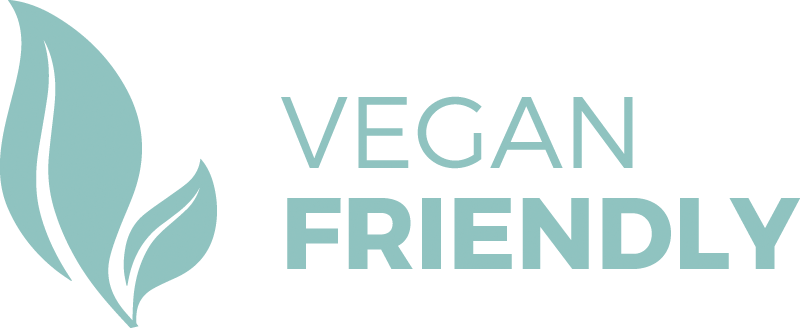 Perfect for anyone craving an aesthetically pleasing, durable linen product that is soft to the touch.
LEATHERETTES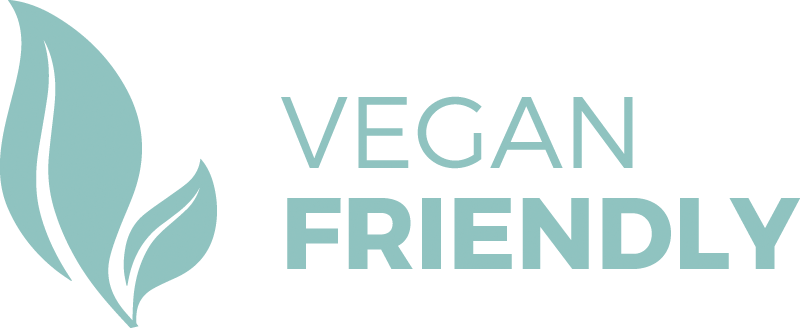 Our leatherettes are made from synthetic materials, that is why we are proud to say they are vegan-friendly.
A great choice for those craving the look and feel of real leather.